Gürdal Bibo is an award-winning fine art photographer who specializes in wildlife, landscape, and cityscape photography. His inspiration comes from his own travels and his desire to share these exciting experiences with others. Bibo first picked up a camera as a small child, but it wasn't until he went on to study visual communication and design at Istanbul's Bilgi University, that he realized this curiosity would go on to unlock a talent for photography and a passion for travel which would send him across continents for his craft.
After completing his military service in Turkey and moving to East London where he lived for several years, Bibo embarked on a trip to Scotland where his quest to get the perfect shot of a highland cow led him to unearth a unique talent and deep passion for wildlife photography.
Moving to New York City in 2011, Bibo began his journey selling his prints on the streets of Manhattan. A decision that would undoubtedly change his work as an artist and his trajectory as a business owner. His artistry gained him much local acclaim. You can still find local street artists walking by his gallery on West Broadway and gleefully and proudly waving hello or stopping in for a chat. As an ode to his humble beginnings and his attitude of gratitude, Bibo still offers prints for sale on the sidewalk in front of his gallery.
With over 20 years of experience now, Bibo developed a signature style for wildlife photography, in which he is able to capture the essence of animals by sharing their perspective – offering a glimpse into their world as they go about their day-to-day lives. His singular, intimate and carefully crafted images are often the result of adventure and exploration as much as they are of a keen eye and being in the right place at the right time. "Every time I go anywhere, something happens," he says often in reflection and pure appreciation of his gift.
Making a Change for Wild Life
Bibo has had the privilege of capturing some of nature's most beautiful moments. While the majority of these photographs are kept private in his extensive collection, he occasionally comes across one that stands out most to him– one which he feels compelled to share with others. These special images are on display at his gallery located at 424 W Broadway in Soho, NY.
Bibo also aids in the conservation of his favorite subjects: sales of his portrait of an infant elephant at a reserve in Kenya go directly towards saving the lives of other elephants in the sanctuary's care. He is a partner of the WWF and oftentimes offers patrons and their mascots a quick photoshoot.
Ultimately, Bibo strives to capture the beauty in light and shadow to create unique, artistic images to share with us all.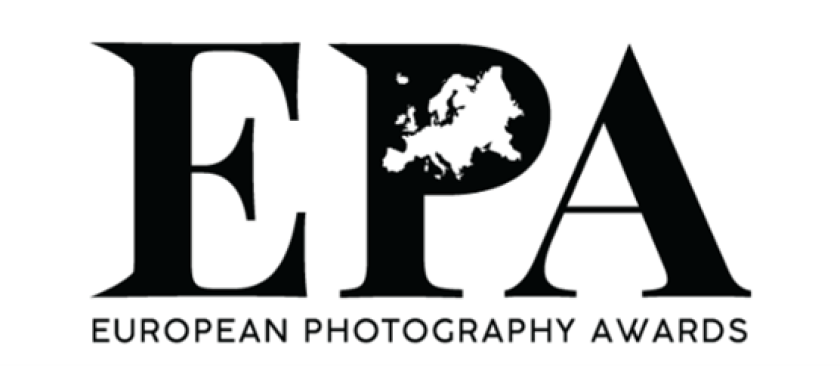 EPA (European Photography Awards)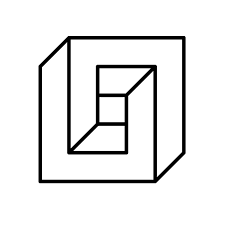 Fine Art Photography Awards

London Photography Awards